"Gaining knowledge is the first step to wisdom.
Sharing it is the first step to humanity. "
THINK DIFFERENT.  THINK MAVERICK.
SHARING KNOWLEDGE
This database of knowledge provides insights, inspiration to catalyse
different thinking = different impact.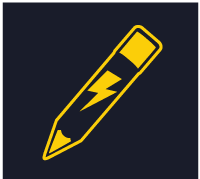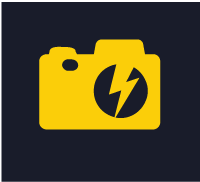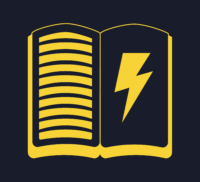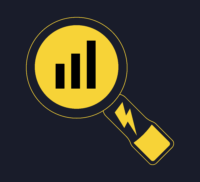 So I'm walking down the road exploring New York City and I see this fun...