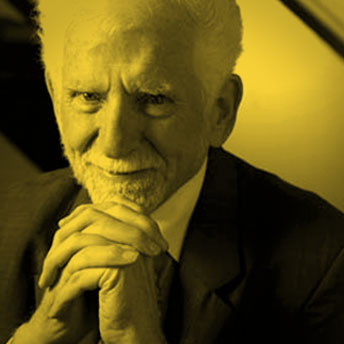 Marty Cooper
Founder/CEO DynaLLC & Inventor of handheld cellphone
"Crazy is doing totally irrational things just to see what interesting and different results ensue."
HOW WOULD YOU DEFINE A MAVERICK?
"Someone who thinks differently and doesn't care what other people think."
MARTY'S BIO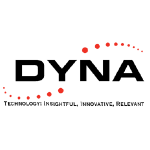 Marty Cooper is an engineer, pioneer and visionary in the wireless industry and is known as the Father of the Cell Phone, for having invented the hand held cell phone. He and his wife Arlene are Co Founders of Dyna LLC which supports and inspires the advancement of insightful, innovative, and relevant technology solutions that benefit society.  Marty has won numerous awards for his work, the latest being ITU50 award in Geneva, Switzerland. The awards recognize individuals that have contributed to improving the lives of world citizens through ICT innovations developed, promoted or implemented by ITU.
WHY MARTY WAS INTERVIEWED
I was thinking who's invented something that didn't exist before? I Googled the cell phone and came up with Marty. I contacted him and he was happy to be interviewed. Marty was so down to earth, humble, a gentleman who was interesting and interested. I must also add that Marty has been very respectful, kind, supportive and encouraging towards myself and the project. "I've been interviewed by 60 Minutes and Bloomberg but this is the most creative. I can't wait to see what you come up with."
 HOW ARE CREATIVITY AND INNOVATION RELATED TO BEING A MAVERICK?
"I would never have thought about whether you can be a maverick and not be innovative. Maverick is different, that almost implies they are innovative."
ADVICE FOR OTHER MAVERICKS
"Before you can really do something meaningful with your life you have to be really good at something.  You don't get a very risky thing without self confidence, that comes from believing in yourself.  And how can you really believe in yourself if you don't believe you're really good at something."