"The Young do not know enough to be prudent and therefore they attempt the impossible – And achieve it, generation after generation."
THINK DIFFERENT.  THINK MAVERICK.
WE CHAMPION YOUNG MAVERICKS
This is for every kid that gets told,
'Why can't you just be like everyone else?'
By finding ways to help those young mavericks struggling because they think different.
By supporting, nurturing and developing young mavericks.
By sharing how they're making a difference in the world.
By championing them and their ideas.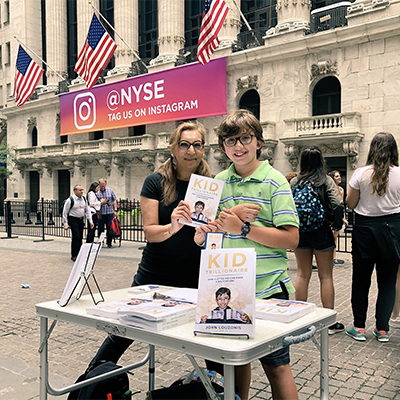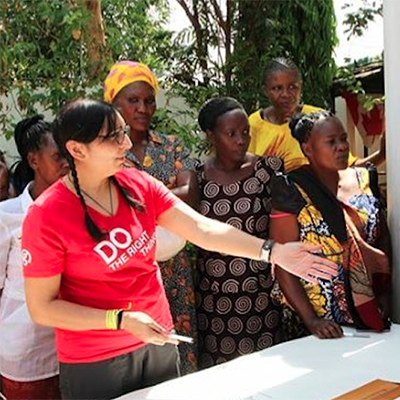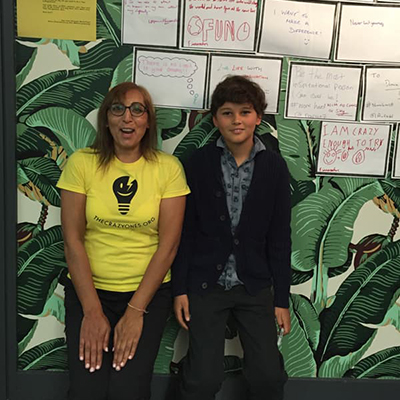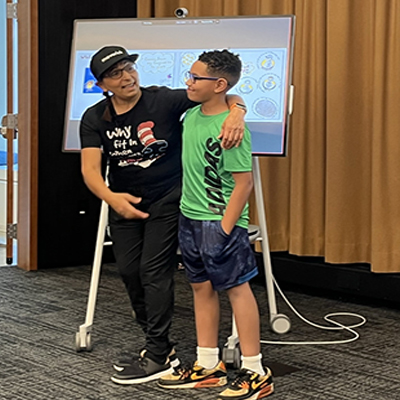 HERE ARE SOME OF THE YOUNG ENTREPRENEURS WE'LL BE FEATURING ON THE DFRNT SHOW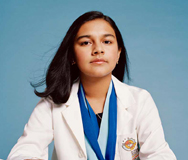 Gitanjali Rao
Photo Credit: Sharif Hamza, TIME Magazine