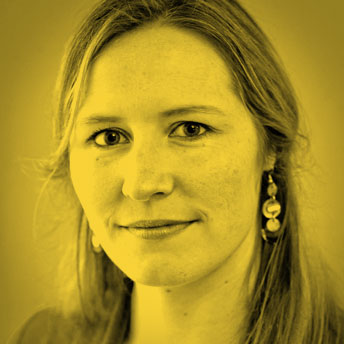 Danae Ringelmann
"Crazy is what others call you when you embark to change the world, and what others call themselves once you have."
HOW WOULD YOU DEFINE A MAVERICK?
"Someone who doesn't think of themselves as a maverick first and foremost. Because what they try to do or be everyday is authentic to what they see and believe is needed. It's based on their experience and observation and both sensing and thinking. But they do what they think is truly needed and it comes from their own experience and their own questioning, they're not trying to apply someone else's solve."
DANAE'S BIO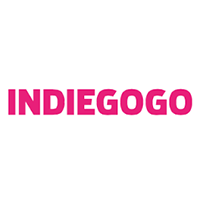 Danae Ringelmann is Co-Founder of Indiegogo which empower peoples around the world to fund what matters to them. She left finance to change finance. Previously she was a consultant for Double Day her parents office and relocation business, and Co-Chair at the Lester Centre for Entrepreneurship & Innovation University of Berkeley and Volunteer for Wall Street Wizards.
WHY DANAE WAS INTERVIEWED
I met Danae at Dealmaker Media's Grow Future of Business Conference which brings together startups from all over Canada and the West Coast. 2013 was about the future of innovation, growth and entrepreneurship, curating an environment that brought together technology pioneers, founders, executives, influencers and investors who are passionate about identifying problems worth solving.  I heard Danae speak and knew straight away that she was a maverick.   Danae is authentic, real, caring and brave.
HOW ARE CREATIVITY AND INNOVATION RELATED TO BEING A MAVERICK?
"Creativity and innovation is required to do what's needed."
IS THERE ANYONE WHO'S A MAVERICK THAT INSPIRES YOU?
"My dad."
ADVICE FOR OTHER MAVERICKS
"Get out of your head and start experiencing things and paying attention to how you respond to those experiences organically, and what that tells you about yourself and what you love, are good at and what you notice about the world and what it needs."