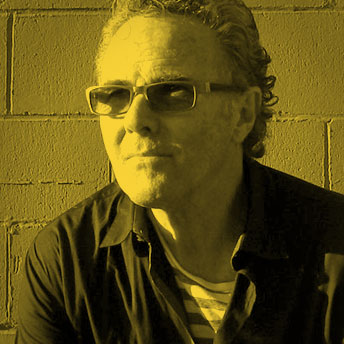 Rod Quin
"Crazy is as crazy innovates and disrupts; not really crazy at all "
HOW WOULD YOU DEFINE A MAVERICK?
"A maverick to me in the business context is someone who is breaking boundaries, who is changing people's minds by doing something that wasn't thought of before or breaks the given parameters of a set of ideas about behaviour or how something works or says no it doesn't have to be that way."
ROD'S BIO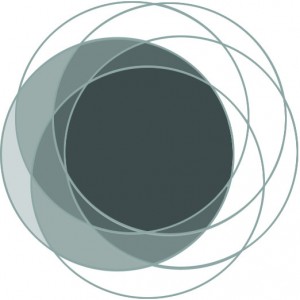 Rod Quinn is Founder/CEO of Ombrae an Optical TileTM technology born of his  passion for art, architecture, photography, science, and technology. It started as a physical, conceptual sculpture and 3D computer model in 1993.  
"…as a Sculptor I sought a way to carve light…in the end; I found my chisel to be a shadow and the computer my hammer…."  
Previously Rod was Art Director, Set Designer, Sculptor, and Special Effects Technician in the film industry and worked on films such as Fantastic Four 1, I Robot, Bird on a Wire and Lake Placid to name a few.
WHY ROD WAS INTERVIEWED
Rod presented the Optical Tile technology at an Innovation Labs Meetup and I knew he'd be an interesting maverick to interview.  Rod is artistic, a big-picture thinker, creative and open.
HOW ARE CREATIVITY AND INNOVATION RELATED TO BEING A MAVERICK?
"To be a maverick you have to be driven by a creative idea or something.  I'm sure Richard Branson is driven by, or Steve Jobs or somebody they're driven by an internal creative fire.  And I think creativity depending on who it's burning in, can take whatever shape or form.  Innovation is the mental space that a maverick lives.  It's emotional as much as mental.  It's fundamentally an emotional drive that manifests in the mind and I think that's the innovation fuel that a maverick burns."
IS THERE ANYONE WHO'S A MAVERICK THAT INSPIRES YOU?
"I don't have a list.  I listen and try and learn from lots of different perspectives."
ADVICE FOR OTHER MAVERICKS
"Never say no!"