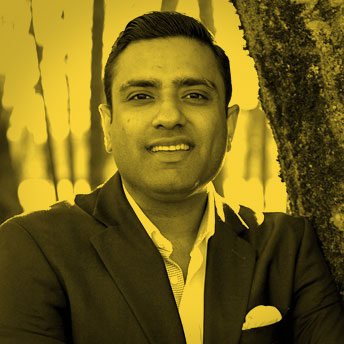 Rattan Bagga
CEO New World Natural Foods and Co Founder Yell Canada
"Crazy is creating wealth whilst staying true to my morals."
HOW WOULD YOU DEFINE A MAVERICK?
"Someone who is trying to change the game, who's trying to excel beyond his own imagination. Someone who's trying to go against the force and sort of making a difference."
RATTAN'S BIO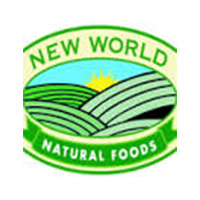 Rattan Bagga is CEO of New World Natural Foods a natural foods manufacturing facility, V.P Marketing at Everland Natural Foods Inc committed to producing the highest quality foods and contributing to local and global community efforts while doing our part to preserve and protect the planet.  General Manager at Jiva Organics a leading distributor of certified organic, kosher, vegetarian and healthy foods and Co-Founder of Yell Canada which empowers the next general of Canadian problem solvers.
Named one of the Top 30 under 30 entrepreneurs in B.C. by  BC Business  magazine in 2014 and one of the Top 20 under 30 entrepreneurs in Canada at  Profit  magazine's FuEl Awards in 2011, Rattan began his business education at age 16 in Sweet Cherubim. His father felt it was important for him to work as many different jobs as possible to learn the family business.
WHY RATTAN WAS INTERVIEWED
I connected Richard Loat of Sport for Food to Darren Robson of DRAte and MOE Richard connected Darren to Rattan Bagga and Darren connected me to Rattan. Full circle of mavericks. Rattan is challenging convention, brave, and family focused.
HOW ARE CREATIVITY AND INNOVATION RELATED TO BEING A MAVERICK?
"Being a maverick is all about creativity, not just being creative in terms of art and stuff like that, that's what creativity is usually related to but creativity is how you live your life, how you take decisions and I think that's what creativity is about and what being a maverick is…Innovation only comes about when you think outside of the box."