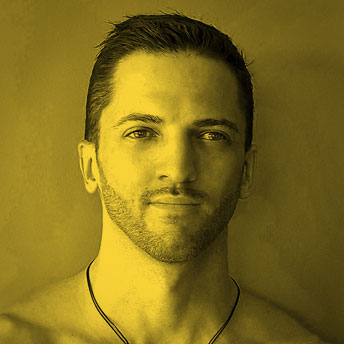 Paul Helman
CEO/Founder/President Soulfirexp
"Crazy is letting go to live a life beyond the borders…those of the mind, body and soul."
HOW WOULD YOU DEFINE A MAVERICK?
"Mavericks are thought leaders and visionaries, those that are driven to truly change the world and it may not be in a big capacity, but it may be in their capacity, their environments, their immediate communities, their networks, how they are sharing their gifts in a profound way that's making a difference in other people's lives."
PAUL'S BIO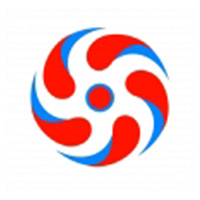 Paul Wulf Helman is CEO/Founder/President of soulfirexp.com that educate, inspires, empowers and evolves humanity through the gift of growth. He is a location independent lifestyle entrepreneur who loves to travel, to connect with thought leaders, like-minded game changers, mavericks who think differently and take action every day to their success. Paul is also Jedi of Awesomeness for Mindvalley playing a key role in business development and an Ambassador for www.theincitement.com
WHY PAUL WAS INTERVIEWED
I met Paul at a Get Real meet up he was running and listening to him speak realised he thinks differently and asked to interview him. Paul is alternate, driven and fun.
HOW ARE CREATIVITY AND INNOVATION RELATED TO BEING A MAVERICK?
"Creativity is 100% related to being a maverick. It allows me to be creative and being creative feeds the maverick in me. That's the struggle I had for many years in being in the corporate world that I couldn't tap into that true creativity, there was always limits on it. So it didn't allow me to really evolve into the maverick that I've been reaching for. You've gotta be innovative to find a new twist on things in a way to make things successful, one-way might just not work. And if the roadblocks come up and it's not just happening that's where the innovator comes in to put a tweak on something, find a new system, network, support, advisor, someone to come in to make sure that it's successful."
IS THERE ANYONE WHO'S A MAVERICK THAT INSPIRES YOU?
"Richard Branson the English businessman and investor and Vishen Lakhiani Founder and CEO of Mindvalley."
ADVICE FOR OTHER MAVERICKS
"Don't ever be afraid of taking chances and know that once you take that leap of faith it can be can amazing and beautiful on the other side of that wall that you've been looking at for so many years.  And know that you have some very powerful and profound gifts to share with the world.  And if your inner guide and inner compass is speaking to you loudly and trying to guide you, you've gotta listen, you've gotta follow and once you do you'll realise there was a reason for all of that and when you can hear, you will know that you truly can achieve.  If you believe in what you can conceive then eventually you will start to receive."