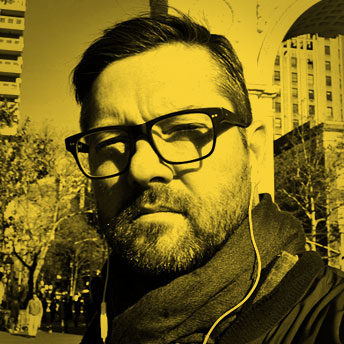 Michael Tippett
Director of New Products – Hootsuite
"Crazy is what they call it when your bold plan fails. Bold is what they call it when your crazy plan succeeds."
HOW WOULD YOU DEFINE A MAVERICK?
"Someone who has an original way of approaching a problem and thinking through what that solution might be. So instead of taking the conventional path they do something different."
MICHEAL'S BIO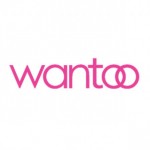 Michael is Director of New Products at Hootsuite [his role when interviewed].  A 2 time Emmy nominee who has founded and managed several early-stage tech companies in New York and Vancouver. He is Founder of Wantoo which uses mobile technology to predict what's next.  Micheal is Co-Founder of Startland helping Syrians get connected to the local startup scene by providing technical training, equipment, and access to startups.  Founder of Tippett.org. He is Advisor at the School of Journalism [Digital Media] at the University of British Columbia and a Board Member of The Upside Foundation of Canada an exciting venture that lets Canadian startups give back to our society.
WHY MICHAEL WAS INTERVIEWED
Micheal was recommended to me by Mark Busse Co-Founder and Principal at Industrial Brand who I had already interviewed. Micheal is fun, genuine, honest, and brave.
HOW ARE CREATIVITY AND INNOVATION RELATED TO BEING A MAVERICK?
"If you're doing something that hasn't been done before it requires that you kind of create it from nothing or your experience. Maverick and innovation is almost the same thing; it's about novelty and creating something innovative, new and untested."
IS THERE ANYONE WHO'S A MAVERICK THAT INSPIRES YOU?
"George Simpson Governor-in-Chief of the Hudson's Bay Company during the period of its greatest power."