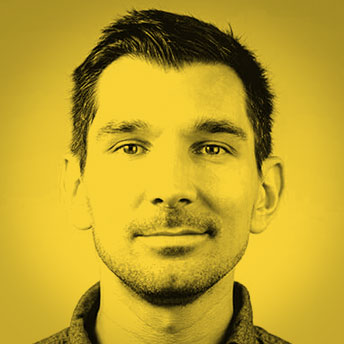 Igor Faletski
CEO and Co Founder of Mobify
HOW WOULD YOU DEFINE A MAVERICK?
"Someone that moves quickly and does not take the same route as the majority does. Someone who is not afraid to create conflict, if they expect that will yield some sort of benefit for the parties. Somebody who's not afraid to voice their opinion."
IGOR'S BIO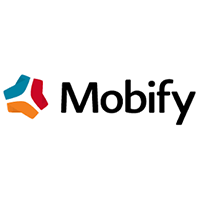 Igor Faletski is CEO and CoFounder of Mobify.  He is passionate about making mobile commerce simpler, more effective and truly personal. Together with a fantastic team of engineers, designers, data scientists and marketers.  He works on products and services Mobify customers rely on for all their mobile commerce needs.
Today, Mobify is the #1 mobile commerce platform powering Beyond the Rack, Ann Taylor, Crocs, Thinkgeek, Starbucks, Petflow, British Telecom, Expedia, Garmin, Bosch, Siemens, Charles Tyrwhitt, Condé Nast and many more leading retailers around the world.
WHY IGOR WAS INTERVIEWED
I heard Igor speak at Tedx SFU and immediately approached him as he was a good fit for the Business Mavericks project. Igor is genuine and direct.
HOW ARE CREATIVITY AND INNOVATION RELATED TO BEING A MAVERICK?
Early interview so question not asked.
IS THERE ANYONE WHO'S A MAVERICK THAT INSPIRES YOU?
Question not asked as early interview.