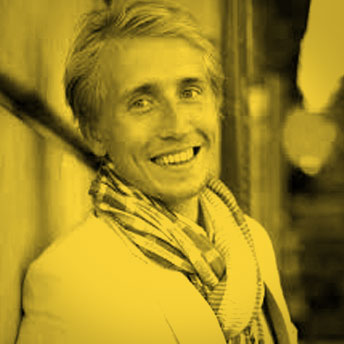 Alex Ikonn
Co Founder Intelligent Change, Luxy Hair, Five Minute Journal and Productivity Planner
"Crazy is not knowing what your true calling in life is.  Doing things you don't like & living life without a purpose."
HOW WOULD YOU DEFINE A MAVERICK?
"Someone who goes against the grain and really doesn't follow the rules, kind of beats his own drumbeat and goes on his way. For me that's what a maverick is really."
ALEX' BIO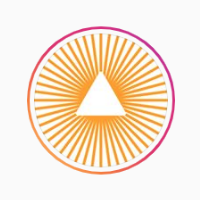 Alex is Co-Founder of Intelligent Change, Luxy Hair, Five Minute Journal, and Productivity Planner. He is a dreamer and a creator. He also runs Dreamers & Creators, a creative agency that allows him to pursue and work on new business ideas. He shares all of his entrepreneurial and life activities with his wife and business partner, Mimi Ikonn. They are also angel investors and have invested in great companies like Calm, Shyp, Sprig, Tradesy, and others.
WHY ALEX WAS INTERVIEWED
Alex was recommended to me by friend and maverick Darren Robson.  Alex is genuine, real, true to himself, grateful and happy with life.
HOW ARE CREATIVITY AND INNOVATION RELATED TO BEING A MAVERICK?
"Creativity to me is the ability to explore and draw outside of those thinner lines; drawing outside the lines. That's what creativity is and what is part of being a maverick is being able to not follow the path everyone takes. And to really be able to explore."
IS THERE ANYONE WHO'S A MAVERICK THAT INSPIRES YOU?
"Richard Branson the English businessman and investor."
ADVICE FOR OTHER MAVERICKS
"Start doing and executing instead of feeling you are a maverick.  Feeling is just a start, action will actually take you places in business."