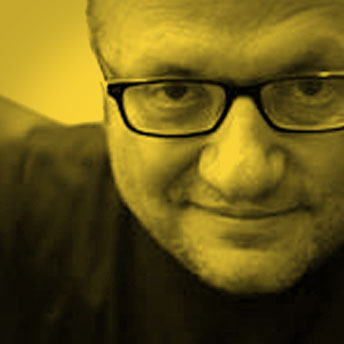 Tarry Giannakos
Co-Creator/Founder Revolver Coffee
"Crazy is all in, no reserve, no option considered or planned other than the pure and successful execution of the idea/concept/design."
HOW WOULD YOU DEFINE A MAVERICK?
"Someone who is still a little bit wild and crazy and is willing to do things that are different yet still able to play in the same stable as the other horses."
TARRY'S BIO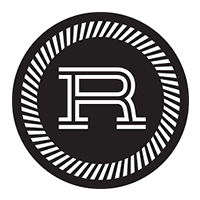 Tarry Giannokos is Co-Creator/Founder of Revolver Coffee. Revolver is about two things: Coffee, and the experience that should go with it. Their coffee program is simple, but precise. All drinks are made fresh to order – after you order it, never before – from a rotating menu of our favourite coffees from world class roasters around North America. It's quite simple: We order what we like, and we don't order what we don't. We like being consistent, so we measure and weigh every variable there is, until there isn't. And we like details, of which coffee is but one of many in a finely tuned life. But it's such an important one, isn't it?
WHY TARRY WAS INTERVIEWED
I met Tarry when his son Chris Giannakos [Director of Revolver Coffee] was giving a talk; Enjoy Your Coffee at Tedx SFU. I started talking to Tarry, met him for coffee – realized he was a maverick and asked to interview him. Tarry is fun and unique and see's things differently.
HOW ARE CREATIVITY AND INNOVATION RELATED TO BEING A MAVERICK?
"Totally, in some ways they're the same. I mean creatives are already open-ended and are thinking outside the box and everything. So the attributes are similar. They're kind of almost one…whatever I think a maverick is, is creative and is innovative. And it's just all connected. I almost see them as pieces underneath maverick. It's gotta be these things. If these things aren't in it, how can you even call it a maverick thing."
IS THERE ANYONE WHO'S A MAVERICK THAT INSPIRES YOU?
"Steve Jobs the American information technology entrepreneur and inventor.  Richard Branson the English businessman and investor."
ADVICE FOR OTHER MAVERICKS
"Keep taking risks.  Roll with the hunches.  Roll with them and spend some time with some other mavericks; they're contagious.  I can only imagine what you've learned."