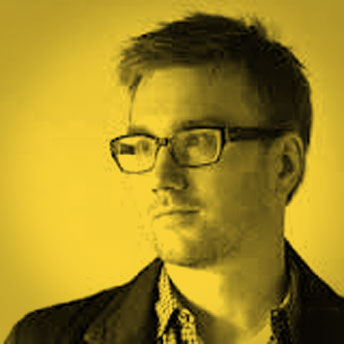 Matt Friesen
Co-Founder and CEO Wantering
"Crazy is making every day the best day of your life."
HOW WOULD YOU DEFINE A MAVERICK?
"Someone who is a bit of a renegade, who flies by the seat of his pants a little bit, but is going after something that they believe in a little bit.   Maverick is THE Top Gun, I mean like he's the guy who was just a little bit out of normalcy, but gets it done."
MATT'S BIO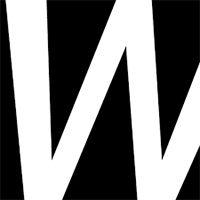 Matt Friesen is Co-Founder and CEO of Wantering a better way to search, discover and shop online. Matt is a part-time entrepreneur and full time dreamer. A self taught engineer turned entrepreneur. 3 startups. 3 exits. Ready for the next adventure. Previously he was Board Member of the Enspire Foundation Compassionate Community Builders! Co-Founder of Just the bill the easiest way to manage your expenses and Founder of Thirdi Software and Volunteer Advisor to Junior Achievement of British Columbia is the world's largest NGO dedicated to educating young people about business.
WHY MATT WAS INTERVIEWED
Matt was recommended to me by Mark Busse Co-Founder and Principal at Industrial Brand who I had already interviewed.  Matt is open to learning, responsive, and comfortable with being in a new space.
HOW ARE CREATIVITY AND INNOVATION RELATED TO BEING A MAVERICK?
Early interview so this question not asked.
IS THERE ANYONE WHO'S A MAVERICK THAT INSPIRES YOU?
Early interview so this question not asked.