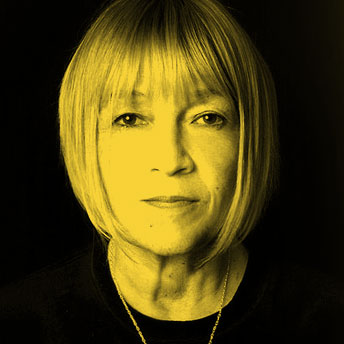 Cindy Gallop
Founder and CEO of IfWeRanTheWorld and Make Love Not Porn
"Crazy is what the rest of the world would be if they weren't so afraid of what other people think."
HOW WOULD YOU DEFINE A MAVERICK?
"I've a very subjective take on that because I don't believe there are any such things as mavericks. I just believe there are people who see the future in ways that other people don't. And ironically people who get called mavericks are often the most sensible, down to earth, straight-forward going people. In fact, their perceived maverickness is simply the fact that other people haven't caught up yet."
CINDY'S BIO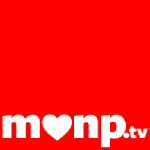 Cindy Gallop is Founder and CEO of IfWeRanTheWorld a radically simple web-meets-world platform designed to turn good intentions into action; one microaction at a time and Founder of MakeLoveNotPorn a non judgemental open forum that encourages everyone to decide for themselves what they like doing because there is no 'norm.' Cindy is Board Advisor at Behance, the world's leading platform for creative professionals across all industries to showcase and discover creative work  and Founder at Cindy Gallop LLC consulting for clients and brands who want to change the game in their particular sector. She does radical, innovative, groundbreaking, transformative; she doesn't do status quo. She likes to blow shit up and is the Michael Bay of business.
WHY CINDY WAS INTERVIEWED
I read about Cindy and how she was the Michael Bay of Business after she was recommended by another maverick Nik Badminton.  Once Cindy read details of the project she was very happy to be interviewed. Cindy is focused, direct, purpose-driven and blunt in a good way.
HOW ARE CREATIVITY AND  INNOVATION RELATED TO BEING A MAVERICK?
"I believe everyone should bring creativity and innovation to everything they do in a way that is true to them and their capabilities."
IS THERE ANYONE WHO'S A MAVERICK THAT INSPIRES YOU?
"Everybody I meet."
ADVICE FOR OTHER MAVERICKS
"Just be yourself and know the only person who can make things happen for you is you."