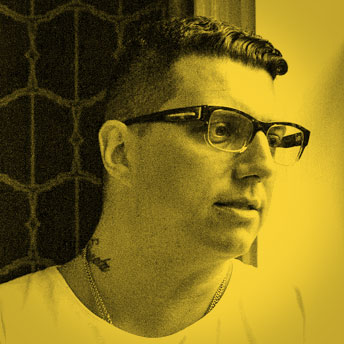 Mark Brand
CEO MB Inc and Save on Meats
HOW WOULD YOU DEFINE A MAVERICK?
"That's an interesting term that gets thrown around a lot in this day and age, especially in business. It's applied a lot to people who generally step outside the lines and take risks, but also those who trail blaze. It's got that terminology to the old west, it's like this guy is doing this or this woman is doing this. Trailblazing and mavericks seem to go hand in hand."
MARK'S BIO

Mark Brand is CEO of MB Inc a company that pushes the envelope and challenges perspectives by constantly striving to improve the lives of others, while providing opportunities for growth and social change. Mark is also a member of the council at NationSwell, Executive Board Member of The Presidents Group Province of B.C.  Member of the Board of Directors Ted X and the Board Chair for A Better Life Foundation & Charity.
WHY MARK WAS INTERVIEWED
Mark was recommended to me by Mark Busse Co-Founder and Principal at Industrial Brand who I had already interviewed.  Mark is direct, fast-thinking and compassionate.
HOW ARE CREATIVITY AND INNOVATION RELATED TO BEING A MAVERICK?
"You have to think about who you could possibly offend and who could benefit by your approach and creativity….Being a maverick is the backbone of innovation."
IS THERE ANYONE WHO'S A MAVERICK THAT INSPIRES YOU?
"Dozens and dozens of people."