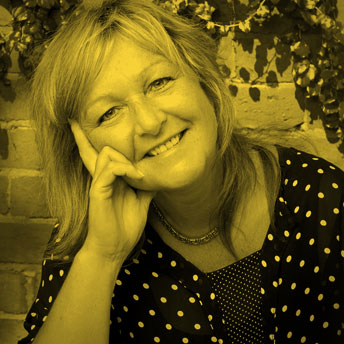 Jane Tewson
Founder Igniting Change & the Co Founder of Comic Relief.   
"Crazy is thinking you know all the answers. The more I listen, the more I understand that we need to be guided to solutions by the people experiencing the problem we're trying to solve."
HOW WOULD YOU DEFINE A MAVERICK?
"A maverick is somebody who breaks the rules and is untraditional."
JANE'S BIO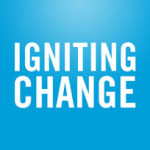 Jane is an innovator with a global reputation for inspiring individuals and organizations to work together for positive social change. She is ever-curious and drawn to the humanity and courage of people doing it tough.  To date, Jane has founded five charities, all of which are flourishing today, the most recent being Igniting Change, a purposely tiny organisation based in Australia.  She is known for lateral thinking and creative initiatives including Comic Relief (Red Nose Day) in the UK, which has raised over a billion pounds and best-selling books including Dying to Know – bringing death to life.
Jane has sat on a number of not-for-profit boards including Oxfam UK, The St James Ethics Centre, The Diana Princess of Wales Memorial Committee and is currently a Director of Virgin Unite, which unites people and entrepreneurial ideas to create opportunities for a better world and The Reichstein Foundation, which works for social justice and environmental sustainability by investing strategically in inspirational people, projects and organisations. It is a catalyst for more effective philanthropy in Australia.
HOW ARE CREATIVITY AND INNOVATION RELATED TO BEING A MAVERICK?
The mavericks Jane knows tend to be very innovative.
IS THERE ANYONE WHO'S A MAVERICK THAT INSPIRES YOU?
"The humanity & courage of the people I am privileged to work with, like the young girl I met a couple of years ago who was an addict and homeless, but really wanting to get herself back together. A few weeks ago this beautiful young woman strode into her office – it was the same girl. She had done it, she was clean and is going to go a long way."
ADVICE FOR OTHER MAVERICKS
"To follow their gut.  To follow their intuition.  To follow what their inner self is telling them and just go for it."