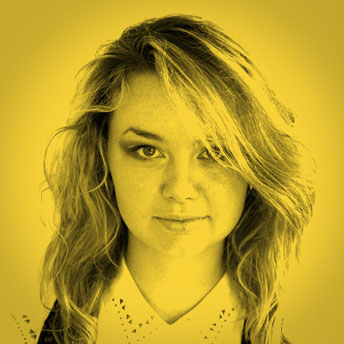 Natalia Talkowska
Founder, Director and Chief Visual Storyteller Natalka Design
HOW WOULD YOU DEFINE A MAVERICK?
"Someone who does things differently than others. Someone who excites people and someone who surprises everyone around with their ideas that are out outside the box, or as I like to call it, outside the bubble."
NATALIA'S BIO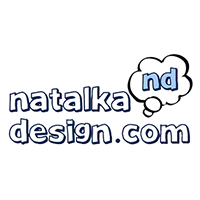 Natalia Talkowska is Founder, Director and Chief Visual Storyteller at Natalka Design Ltd, a creative production house where they draw your ideas and bring projects and events to life. Part of which is Doodledo, a movement to inspire everyone to draw.
WHY NATALIA WAS INTERVIEWED
I met Nat when we both did the MOE Foundation Executive Coaching training and remained friends. The fact that she draws meetings instead of taking minutes is why she thinks differently. Nat is brave, determined, funny and quirky.
HOW ARE CREATIVITY AND INNOVATION RELATED TO BEING A MAVERICK?
"Yes, you need to have a head full of ideas and it helps you to be creative to b a maverick because sometimes it feels like let's say even if I put to the wall and I need to respond immediately to something, being creative really helps. I can come up with A, B, C, D and make stuff happen, so that helps. Mavericks are connected with innovation in my head, because it's making things new and basically things that haven't been there before."
IS THERE ANYONE WHO'S A MAVERICK THAT INSPIRES YOU?
"Steve Jobs the American information technology entrepreneur and inventor.  Richard Branson the English businessman and investor. Darren Robson leadership coach and my mum."
ADVICE FOR OTHER MAVERICKS
"Don't over think it.  Just do it!"