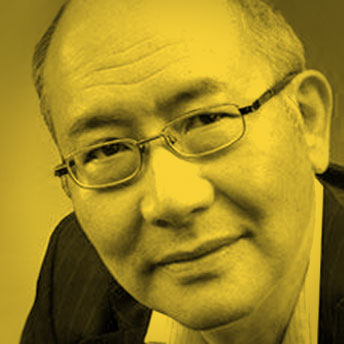 David Chan
Commercial Director Peter Drucker Society London & Director of Information Leadership Network Cass Business School.
HOW WOULD YOU DEFINE A MAVERICK?
"Somebody who is viewed by other people in the group to be different in some ways. Whether it's the way that they behave or the way they think. It's somebody who's not following the convention; the normal convention. The easiest way to say, not so much as a maverick, it's somebody who's a non-conformist. Somebody who prefers to explore different ways of doing something and different viewpoints."
DAVID'S BIO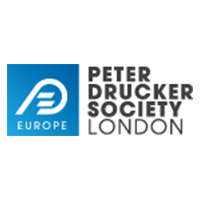 David Chan is Commercial Director of the Peter Drucker Society London.  As part of a team that created the DSL, he assumed executive responsibility for commercial activities including revenue generation, sponsorships etc.  It aims to inspire a shift in management culture that renews the role of enterprise towards a future aligned with societal purpose and true value.
David is also Director, Information Leadership Network at Cass Business School  His expertise is that of being a generalist with a deep understanding of effectively exploiting technology. He is a published writer, commentator, educator and likes to think of himself as a thought leader.
WHY DAVID WAS INTERVIEWED
I came across David via the Drucker Society London and reached out to him for an interview, only to find that he worked at Cass Business School where I was doing my Masters in Innovation, Creativity and Leadership.
HOW ARE CREATIVITY AND INNOVATION RELATED TO BEING A MAVERICK?
Early interview so question not asked.
IS THERE ANYONE WHO'S A MAVERICK THAT INSPIRES YOU?
"Julian Assange journalist, computer programmer, activist.  Beethoven pianist and composer.   Steve Jobs the American information technology entrepreneur and inventor.  Nelson Mandela, civil rights activist and Former President South Africa."