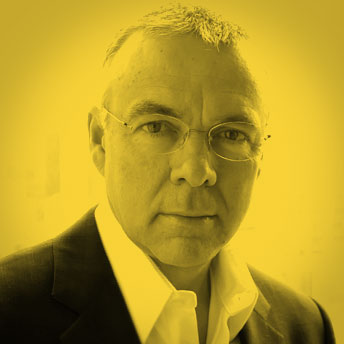 Charles Day
Co Founder The Lookinglass
HOW WOULD YOU DEFINE A MAVERICK?
"Somebody that sees things differently. Somebody who is willing to work against the crowd. Somebody who's not afraid to be told they are wrong and are prepared to have that conversation."
CHARLES' BIO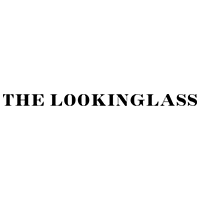 Charles Day is Co Founder of The Lookinglass which helps leaders and their organizations to unlock the economic power of creativity.
He works with many of the world's most disruptive companies – from global brands to entrepreneurs – and he is an executive coach to some of the world's most celebrated creative leaders.
Charles is an Adjunct Professor at New York's Columbia University, where he teaches the art and science of building companies that unlock 'Profitable Creativity'.  He is also proud to be a board member of PAWS Chicago, one of the world's most progressive and innovative animal welfare organizations. He and his wife have four dogs – each of which Charles claims was a strategic decision.
HOW ARE CREATIVITY AND INNOVATION RELATED TO BEING A MAVERICK?
"I think the two [creativity and mavericks] are essentially the same because creativity is about original thought, it's about solving problems through original thought. And I think being a maverick is a great sort of brand label for people who are willing to think about things differently. So I think most people truthfully are creative thinkers; the education system tends to filter a lot of it out unfortunately. I think innovation is the application of creativity.   So as an original thinker if you are focused on problems you think about them originally.  Innovation is really the ability to then take the solution and turn it into practice."
IS THERE ANYONE WHO'S A MAVERICK THAT INSPIRES YOU?
"Steve Jobs the American information technology entrepreneur and inventor.  Reed Hastings, entrepreneur, philanthropist, Co Founder and CEO Netflix.  Howard Shultz  Chairman and CEO Starbucks.  President Obama 44th President of the United States."
ADVICE FOR OTHER MAVERICKS
"Don't be afraid to speak your mind.  Don't be afraid to explore the possibilities of a situation.  Don't be afraid because it's always been done that way, that means that's the way it should go on being done…Being open to the fact that there are different and other ways to look at something and making sure you're surrounded by and networking with people who are unafraid to look at the world in different ways."