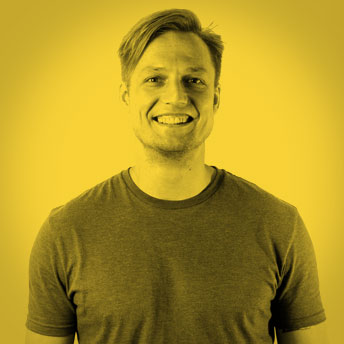 Daniel de Gruijter
Co Founder and CEO of Incitement
HOW WOULD YOU DEFINE A MAVERICK?
"I would define a maverick mostly by being disruptive. Always trying to be disruptive and even though they have this big idea, this big vision moving towards something and they know that failing is the most likely option they will still proceed with it anyway simply because this idea is worth failing for."
DANIEL'S BIO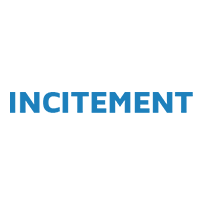 Daniel de Gruijter is the cofounder and CEO of Incitement; the next-generation social business – powered through inspirational talks – connecting proactive youths, social causes, and sponsors, to contribute to tackling global issues together.
Incitement was founded late 2011 and today its events are being organized in 43 countries. Nominated 'Most Inspirational Movement' by FACES Magazine, 'Fastest Growing Global Movement' by MasterPeace, listed as a Forbes 30 Under 30 company, and recognized by Richard Branson's Talent Unleashed Awards 2014, Incitement is slowly but surely becoming one of largest and most influential youth organizations on the planet.
WHY DANIEL WAS INTERVIEWED
Daniel was introduced to me by Paul Helman of Soulfirexp who I had already interviewed and knew the project.  Daniel is driven, passionate, stubborn and really cares.
HOW ARE CREATIVITY AND INNOVATION RELATED TO BEING A MAVERICK?
"Creativity is about doing things very very differently. Innovation is related by pushing or ignoring or redefining the rules. If we don't push those rules. If we don't push ourselves to be completely disruptive there is not going to be any growth, we're not going to move forward."
IS THERE ANYONE WHO'S A MAVERICK THAT INSPIRES YOU?
"Zikry Kholil CoFounder of Incitement."
ADVICE FOR OTHER MAVERICKS
"Don't let anybody tell you what you can or cannot do.  I think that's the most important thing, especially if something is taboo.  You always want what you can't have.  If you feel you are a maverick surround yourself with as many people that tell you that what you're doing is not the right thing.  It's going to push you to do it even more."