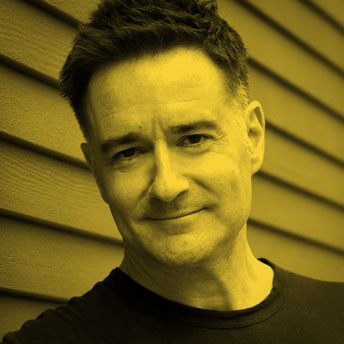 Brian Scudamore
Founder and CEO O2E [Ordinary 2 Exceptional] brands e.g. 1-800-GOT-JUNK
"Crazy is thinking you can change the world."
HOW WOULD YOU DEFINE A MAVERICK?
"A little cowboyish. Somebody who doesn't fall into traditional rules and structures. Someone who doesn't follow the normal path and takes the road less travelled."
BRIAN'S BIO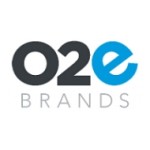 Brian Scudamore is Founder and CEO of O2E [Ordinary 2 Exceptional] brands: 1-800-GOT-JUNK?  helping residents and businesses remove junk, WOW 1 DAY PAINTING providing one day completion and high-quality work with a spotless clean-up,  You Move Me, who mission is to move people, not just their boxes, and Shack Shine cleaning interior & exterior windows, gutter cleaning, power washing, exterior house washing & house detailing.
 WHY BRIAN WAS INTERVIEWED
Brian was recommended to me as someone to include in the project. He said yes because he liked my persistence and that I had a clear reason for doing the project. As I was determined, he was happy to help. Brian is genuine, true to himself, accepting of himself, humble, fun and a good person.
HOW ARE CREATIVITY AND INNOVATION RELATED TO BEING A MAVERICK?
"Mavericks are creative people by nature, because theres rules they've got to figure a way over, around, through. They've got to think creatively and they do by nature. If you think creatively that is being innovative – innovation is just finding the better way."
IS THERE ANYONE WHO'S A MAVERICK THAT INSPIRES YOU?
"Steve Jobs, the American information technology entrepreneur and inventor,  Richard Branson the English businessman and investor and  Ryan Holmes the computer programmer and internet entrepreneur, Founder and CEO of Hootsuite.  The Kenyan kids that Brian met on his travels also inspire the heck out of him."
ADVICE FOR OTHER MAVERICKS
"It's accepting your weaknesses and playing to your strengths, not trying to fix the things that are wrong, and be happy with who you are."