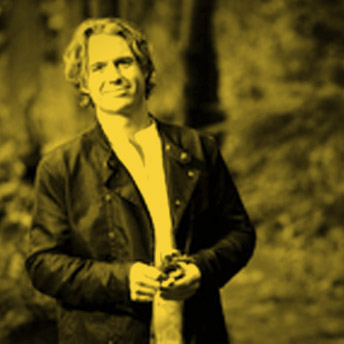 Steve Curtis
Founder and Chief Vision Officer  Zag Group
"Crazy is making impossible things possible."
HOW WOULD YOU DEFINE A MAVERICK?
"Definitely eccentric. Mavericks are definitely weird to a lot of people, or some percentage of people, but weird doesn't have the productivity component. So Maverick is like a pioneer of cool. Mavericks pick things then does it and every one's like WHOA where are they going? And then when they arrive it's like that's cool!"
STEVE'S BIO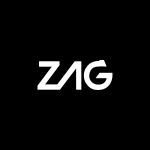 Steve Curtis is Founder and Chief Vision Officer for Zag Global a consumer products company with the purpose of innovating to enhance the way people enjoy their lives.  Managing Director for Evergreen Capital Corporation a seed stage venture capital firm that invests in, and mentors, entrepreneurs with vision, passion, intelligence and some level of experience. In 2005, Steve was diagnosed with a rare type of cancer for which there was no treatment, cure or survivors past a few years. Steve traveled the world in pursuit of a cure and building a team of top researchers and clinicians from universities, such as Yale, Stanford, and Harvard, he formed the TLC Foundation  He has just written his book: OVERCOMING THE IMPOSSIBLE: From Death-Sentence Diagnosis to the Healing Power of Perception Medicine.
WHY STEVE WAS INTERVIEWED
Steve was introduced to me by Merina Koly who was Manager at the Zend Conscious Lounge and when she heard of my project she felt Steve would be an excellent fit. Steve is spiritual, zen, wide ranging, funny, quirky, driven and mischievous.
HOW ARE CREATIVITY AND INNOVATION RELATED TO BEING A MAVERICK?
"a tricky question cos they really seem like the same thing. Innovation flows from creativity, and creativity is thinking about things differently, so maverick is doing things differently so it all seems like the same thing to me".
IS THERE ANYONE WHO'S A MAVERICK THAT INSPIRES YOU?
"Steve Jobs the American information technology entrepreneur and inventor."
ADVICE FOR OTHER MAVERICKS
"Dream big, Live bigger."