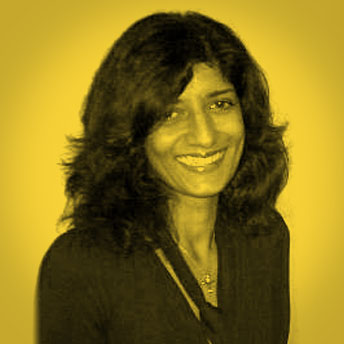 Rickie Josen
"Crazy is doing the same thing over and over again and expecting a different result."
HOW WOULD YOU DEFINE A MAVERICK?
"Somebody who pushes the barrier, breaks a few rules, does something different and is very capable of change and changing things and leadership in different ways."
RICKIE'S BIO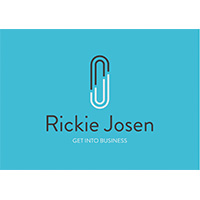 Rickie Josen is Founder of Rickie Writes, she is a a Facilitator Business Consultant and Trainer supporting people into business or into work who operates with the fun/fun balance – fitting business around the life (rather than the other way round), and is on a mission to encourage everyone to do the same!   She is also Business Skills Trainer for Crisis, the national charity for single homeless people and Learning Manager for The School for Social Entrepreneurs.  She is also Founder and CoHost for Jelly, a co-working space,  Co-Organiser of LikeMind and Founder of Birmingham Favorites.
WHY RICKIE WAS INTERVIEWED
I had interviewed Tim Wilson who said Rickie was the maverick who inspired him.  Rickie is driven, passionate and an out there coffee drinker.
HOW ARE CREATIVITY AND INNOVATION RELATED TO BEING A MAVERICK?
Early interview so question not asked.
IS THERE ANYONE WHO'S A MAVERICK THAT INSPIRES YOU?
"Richard Branson the English businessman and investor.   Dale Carnegie the writer and lecturer and the developer of famous courses in self-improvement, salesmanship, corporate training, public speaking, and interpersonal skills, and her parents."