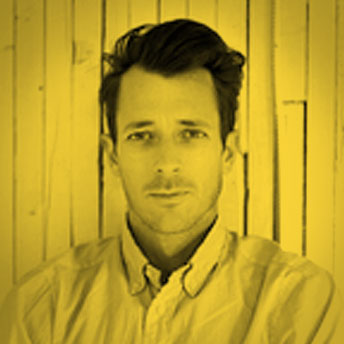 Jamie Garratt
CEO and Founder of Idea Rebel
"Crazy is or is not creating your own path through instinct and passion."
HOW WOULD YOU DEFINE A MAVERICK?
"I was a kid the first time I was introduced to the word.  Maverick was Top Gun, That come's up probably a lot, and then I'm a big surfer.  There's a big wave that happens an hour or so outside San Francisco called Mavericks.  So a Maverick would be similar to what a rebel would be; doing things in a different way.  I kind of grew up being 'a rebel' in my family.  I'm doing things differently.  I don't think there's really a difference between right or wrong, just a way that you feel is the way to do it, whether it's business or whether it's sports, or whatever it is."
JAMIE'S BIO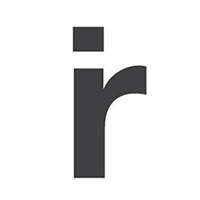 Jamie Garratt is CEO & Founder of Idea Rebel, a Strategic Digital Marketing Agency driven by Technology and Design.
Long before work-life integration became a buzzword, Jamie's entrepreneurial zeal was informed by his passions away from work. He started a wakeboard school; had a top 40 hit with his band – and started Idea Rebel with foundational client, Quiksilver – combining his lifelong love for surfing with his passion for digital design, development and engagement. Since then, Jamie has been the fire behind Idea Rebel's output for clients like EA, Bell Media, BMW and Aritzia.
WHY JAMIE WAS INTERVIEWED
I came across Jamie as he was voted 40 Under 40 in BC Business Magazine. When I saw his company was called Idea Rebel and read more about him I knew Jamie would be a great fit for the Business Mavericks project.
HOW ARE CREATIVITY AND INNOVATION RELATED TO BEING A MAVERICK?
"Maverick and creativity is the same thing. Innovation…you need to look outside the box to innovate again, same thing as, don't follow – lead."
IS THERE ANYONE WHO'S A MAVERICK THAT INSPIRES YOU?
Phillip Clarke Garratt [MY great grandfather who was President and Chairman of DeHavilland. And Steve Jobs the American information technology entrepreneur and inventor.
ADVICE FOR OTHER MAVERICKS
"You just have to do what you want to do.  Again always want to learn, always continue to learn and you'll be happy."