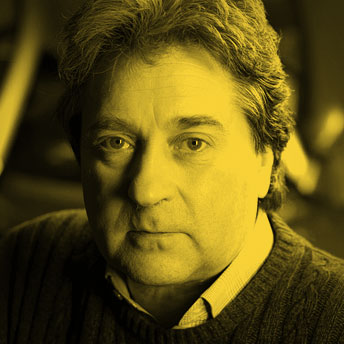 Hugo Spowers
Chief Architect Riversimple Engineering
"Crazy is being stubborn enough to ignore advice – but smart enough to know when to listen."
HOW WOULD YOU DEFINE A MAVERICK?
"I suppose the principle thing is not accepting the received wisdom. Asking a question about anything and everything. And that doesn't mean you have to do things differently for the sake of it, you have to do things differently for a reason."
HUGO'S BIO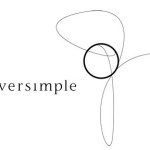 Hugo Spowers is Company Architect as Riversimple Engineering whose purpose is to pursue, systematically, the elimination of the environmental impact of personal transport. Previously Hugo was owner of OsCar Automotive Ltd which developed a business strategy to bring hydrogen fuel cell cars to market, and Prowess Racing Ltd which designed and manufactured single seat racing cars, restored historic racing cars and fielded racing teams.
HOW ARE CREATIVITY AND INNOVATION RELATED TO BEING A MAVERICK?
"If you are creative and doing something about it you're saddled with being a maverick aren't you? Innovation is all to do with the self-belief or confidence or the courage to just be different. And innovation is that, creativity is that. You can't do it if you're constrained by convention."
IS THERE ANYONE WHO'S A MAVERICK THAT INSPIRES YOU?
"Amherst Villiers the automotive, aeronautical and astronautics engineer and portrait painter, who designed a land speed record-breaking car for Malcolm Campbell and developed the supercharged "Blower Bentley", driven by Henry Birken and (in fiction) by James Bond. [Q from James Bond was based on Amherst]."
ADVICE FOR OTHER MAVERICKS
"Take people with you.  It's learning to listen as well as being stubborn.  Accepting other people's talents.  Those are the sorts of things that I suspect don't come naturally to mavericks."