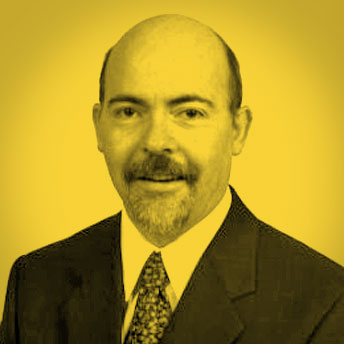 Brendan Murray
Catalyst Opportunity Development Strategist Shell Oil
HOW WOULD YOU DEFINE A MAVERICK?
"Someone who has their own style, doesn't worry about having to conform to a set of protocol or procedure."
BRENDAN'S BIO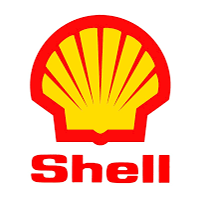 Brendan Murray is Catalyst Opportunity Development Strategist at Shell Oil.   In addition Dr Murray is often asked to work closely with joint venture partners and select global customers.  In his 22 years at Shell, he has been involved in a number of commercial developments in the petrochemical and refining fields.  His most important contributions have been in zeolite catalysis, novel catalytic processes, surfactants and difficult separations.
WHY BRENDAN WAS INTERVIEWED
Brendan was introduced to me by Safa George President for Shell Global Solutions. Brendan is detailed, passionate and thinks differently.
HOW ARE CREATIVITY AND INNOVATION RELATED TO BEING A MAVERICK?
"There is a creativity component with it but it's a willingness to think broadly, it's what I like to think of rather than be focused on only one way of doing things and one aspect. I think how can we accomplish this task? What are potentially the best ways? Or what are all of the ways? Or what are many of the ways? And then you can make choices and if you have to make choices to chose from, I think you're always better off."
IS THERE ANYONE WHO'S A MAVERICK THAT INSPIRES YOU?
"My peers at Shell Oil."