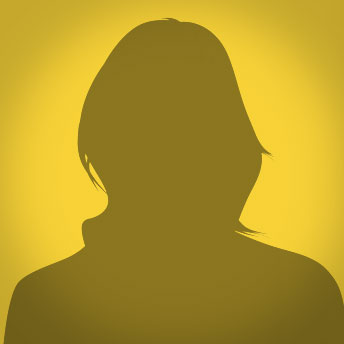 Anonymous 2
HOW WOULD YOU DEFINE A MAVERICK?
"It's somebody who does 2 things; connects with what's inside of them and lives probably outside of the norm. Hopefully that norm will change, but at the moment outside of the norm."
A2'S BIO
Respecting wish of this maverick to remain anonymous.
WHY A2 WAS INTERVIEWED
A2 was recommended to me by A1 whom I had already interviewed.  A2 is genuine, smart and true to herself.
HOW ARE CREATIVITY AND INNOVATION RELATED TO BEING A MAVERICK?
"It's like two peas in a pod, because you're out there, you have to innovate in order to create. So you just have to be creative. And you have to find ways around things when you have a wall in front of you. So two peas in a pod, creativity, which then leads to innovation."
IS THERE ANYONE WHO'S A MAVERICK THAT INSPIRES YOU?
"Richard Branson the English businessman and investor."
ADVICE FOR OTHER MAVERICKS
"If you think you're a maverick and you want to do it, do it.  Don't talk about it, do it.  And you'll quickly figure out if it's for you or not."