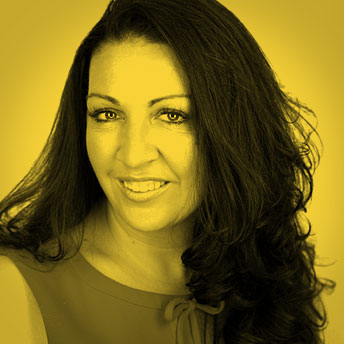 Vanessa Vallely
Managing Director We Are The City and Founder/CoChair The Network of Networks
"Crazy is thinking you will achieve things without an element of risk!"
HOW WOULD YOU DEFINE A MAVERICK?
" A connector that enjoys connecting individuals together and gets pleasure out of that."
VANESSA'S BIO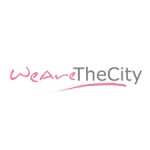 Vanessa Vallely is Managing Director at We Are The City which provides information to women who wish to progress in their careers via networking and events.  Vanessa is a Public Speaker and Facilitator and has delivered numerous keynotes.  She is Founder and Co-Chair of The Network of Networks [THON] a collaboration of corporate internal diversity network heads/committee members from 100 multinational firms across sectors in the UK.  She is Board Member for Cancer Research UK and Tech UK representing the companies and technologies that are defining today the world we will live in tomorrow.  She is Ambassador for Future First, engaging alumni to help current students, Girls out Loud a UK based social enterprise, and Inspiring the Future a free service where professionals go into state schools.  Vanessa is the author of Heels of Steel which tracks the trials and tribulations of the most networked woman in the City.
WHY VANESSA WAS INTERVIEWED
I was introduced to Vanessa by Joella Bruckshaw a Performance Consultant and Executive Coach I had been Coaching/Consulting for. Joella had an understanding of the Mavericks project and knew Vanessa would be a solid fit. Vanessa was very happy to be interviewed once I had explained the project to her. Vanessa is down to earth, direct, a connector, passionate and honest.
HOW ARE CREATIVITY AND INNOVATION RELATED TO BEING A MAVERICK?
"It's ideas isn't it. Generating ideas. It's the ability to take those risks and innovation is just the freedom to think and the freedom to see how they could be potentially used and applied; unrestricted thinking."
IS THERE ANYONE WHO'S A MAVERICK THAT INSPIRES YOU?
"Lara Morgen the entrepreneur, Founder and former CEO of Pacific Direct who is my business mentor, and my husband Stewart."
ADVICE FOR OTHER MAVERICKS
"To find other mavericks and to basically listen to them, seek their advice and see if those traits or characteristics are in line with your own thinking."