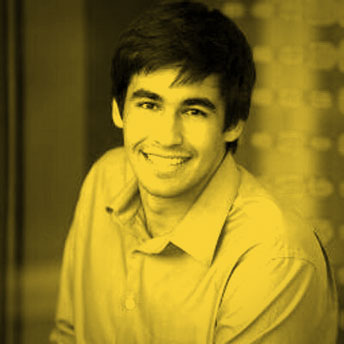 Richard Loat
Founder and CEO Sport for Food
"Crazy is thinking we can live lives that would ever be considered normal. It's not what we are. It's not who we are."
HOW WOULD YOU DEFINE A MAVERICK?
"Someone who is a bit of a wild card, a cowboy in a sense.  A trailblazer, pioneer, a bit of a risk taker."
RICHARD'S BIO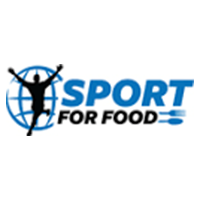 Richard Loat is Founder and CEO of Sport for Food which aims to tackle hunger across the world using grass-roots street sports as a vehicle for social change that transcends borders, languages, and distance bringing fans together. As one of the world's quickest growing social movements, Sport for Food mobilizes and engages socially conscious individuals by harnessing their passions for either street hockey, basketball or football to bring local communities together in the name of a great cause. Richard is a Business Developer for Laureus and a Shelter Box Response Team Member.
WHY RICHARD WAS INTERVIEWED
I came across Richard's work with Five Hole for Food and knew I wanted to interview him. Richard is a determined, focused, mature, purpose driven dreamer.
HOW ARE CREATIVITY AND INNOVATION RELATED TO BEING A MAVERICK?
"Being a maverick is linked to thinking outside the box. Creativity is slightly different but yes is linked. I think what's interesting is that thinking outside the box is the status quo, so how do you begin to think outside the box that is thinking outside the box."
IS THERE ANYONE WHO'S A MAVERICK THAT INSPIRES YOU?
"Richard Branson the English businessman and investor."
ADVICE FOR OTHER MAVERICKS
"Being a maverick will not feel comfortable.  It doesn't feel normal.  Make your own normal.  Make uncomfortable your comfortable."