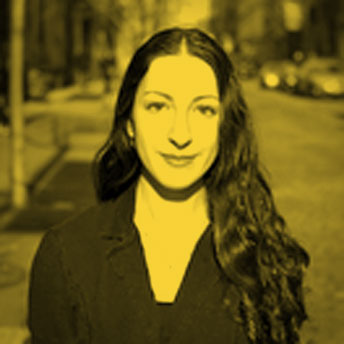 Pamela Grossman
Director of Visual Trends Getty Images
"Crazy is igniting countless ideas knowing only one may catch fire – and that's if you're lucky.  But still never leaving home without a match."
HOW WOULD YOU DEFINE A MAVERICK?
"Somebody who does what their gut tells them to do, even if it's not necessarily the easy or the popular choice."
PAMELA'S BIO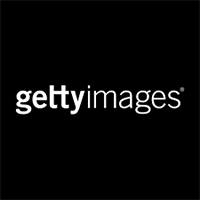 Pamela Grossman is Director of Visual Trends at Getty Images.   She is also an independent curator, writer, and teacher of magical practice and history.  She is the creator of Phantasmaphile, a blog that specializes in art with an esoteric or fantastical bent.
WHY PAMELA WAS INTERVIEWED
I came across Getty Images Lean In Collection, a library of images devoted to the powerful depiction of women, girls and the people who support them. Jointly curated by Getty Images and LeanIn.Org – the women's empowerment nonprofit founded by Sheryl Sandberg.  The collection features over 2,500 images of female leadership in contemporary work and life.  I contacted Pamela and asked to interview her. Pamela is direct, genuine, and I like that she only spends her time on things that are meaningful and inspiring.
HOW ARE CREATIVITY AND INNOVATION RELATED TO BEING A MAVERICK?
"I think it's everything. I think the creative impulse dies on the vine if you can't let yourself be weird sometimes, surprise yourself or other people sometimes, be unconventional. Creativity doesn't do well with judgement. Innovation is a similar answer, but I will say that one can't be too precious about history. It's important to know your history and know where you've come from but you also need to be able to take risks and try new things."
IS THERE ANYONE WHO'S A MAVERICK THAT INSPIRES YOU?
"Lynda Barry comic and novel artist."
ADVICE FOR OTHER MAVERICKS
"Just to really never stop learning and never stop wondering at the world."