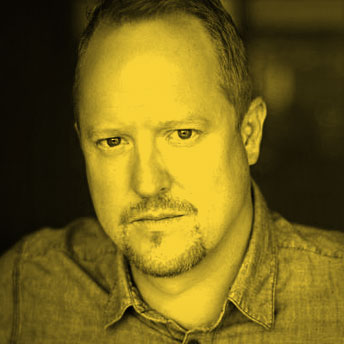 Nik Badminton
CEO and Principal Growth Consultant of Design Culture Mind
"Crazy is not having compassion and an ability to forgive."
HOW WOULD YOU DEFINE A MAVERICK?
"A sensationalist and that's maybe why I don't like the phrase.  The people who make the biggest impacts in the world do it very quietly and do it in ways that have huge change.  Look at Richard Branson, he's a business maverick.  Sure he's a PR machine, but he still goes back to his office and does good business and quietly gets on with it.  That's what a maverick is vs. someone that is rocking and rolling around somewhere in a Rolls Royce and money.  It's that very quiet certainty something's going to change and that you've got the drive to actually make it happen."
NIK'S BIO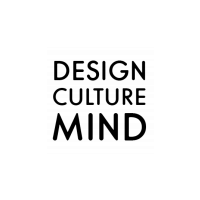 Nik Badminton is a world-respected futurist speaker that provides keynote speeches about the future of work, the sharing economy, and how the world is evolving. Nik is CEO and Principal Growth Consultant of Design Culture Mind which helps grow tech companies and make them famous.  He is a Guest Blogger for Forbes where he contributes to the Entrepreneur blog,  The Huffington Post writing about human behaviour in relation to mobile, digital and social influences  He is a Contributing Writer for both Vancity Buzz and Momentum Magazine Ltd contributing to the Bike and Innovation column  As a Futurist he is Curator and Executive Producer of Dark Futures, a conference that speaks about the hidden systems that affect our daily lives [whether we are aware of it or not].  Nik is also Advisor at Timely Network Inc which profoundly improves how people promote, discover and share events. 
WHY NIK WAS INTERVIEWED
Nik was recommended to me by Mark Busse Co-Founder and Principal at Industrial Brand who I had already interviewed.  Nik is direct, opinionated, fearless in some ways, and yet completely down to earth.  
HOW ARE CREATIVITY AND INNOVATION RELATED TO BEING A MAVERICK?
"Mavericks can be cold data and creative theory driven mavericks resulting in creative outlets from the data…Innovation is the difference of thought and identifying an issue needs fixing.  It's less of a maverick thing and more of a sensible thing.  The maverick is the person that makes it happen or finds the right people to make it happen, or tells someone that can make it happen."
IS THERE ANYONE WHO'S A MAVERICK THAT INSPIRES YOU?
"Jaron Lanier computer scientist, author and composer who advocates open free information and pioneered virtual reality and Richard Branson the English businessman and investor."
ADVICE FOR OTHER MAVERICKS
"Don't listen to me."