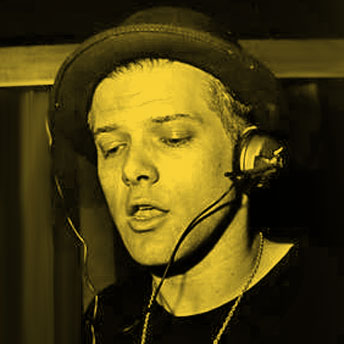 Luke Hemment
DJ and Musician DirtyCheeks
"Crazy is a word, that was created and given a definition, a boundary or a parameter. So all inside of that is crazy and that which is outside is not, by definition.  Things can be redefined."
HOW WOULD YOU DEFINE A MAVERICK?
"Someone who's committed to bring about change but isn't afraid of the consequences."
LUKE'S BIO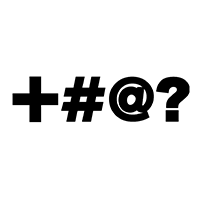 Luke Hemment is a DJ and Musician. 'As long as I'm still here, it's very hard to write my own bio, if I'm 'creative' and/or 'open-minded' then I'll always learn, always grow, and thus 'what I do' or have done constantly changes. I am a son, a brother, an uncle, a friend, a lover, a neighbour, a DJ, an enthusiast yes just an enthusiast, if I like it and I feel aligned with the vibrational frequency, I too sing on that frequency. You can't define feelings with words, they were here before, you can't describe you 'being' it has to be experienced, that's why we are all so wonderful, all powerful and unique'.  He is a member of For Boarders By Boarders a non-profit skate, snow, music, art and media community.
WHY LUKE WAS INTERVIEWED
I have known Luke for a number of years and from the conversations and from what I knew about him recognised he would be a good fit for this project. Luke is interesting, humble and brave.
HOW ARE CREATIVITY AND INNOVATION RELATED TO BEING A MAVERICK?
"Creativity is related to being a maverick because it's all the ability of thinking outside the box and without mavericks innovation wouldn't occur."
IS THERE ANYONE WHO'S A MAVERICK THAT INSPIRES YOU?
Fela Kuti the multi instrumentalist.
ADVICE FOR OTHER MAVERICKS
"Get to know yourself."