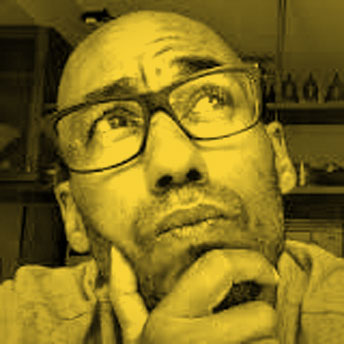 Kevin Royes
Founder/Soulcial-Preneur The Soulcial-Preneurs Club
"Crazy is what moves the world forward in leaps and bounds."
HOW WOULD YOU DEFINE A MAVERICK?
"I think the word rebel comes to mind.  I think of horses actually, independent, strong, has a vision, isn't bound by societies stories and is more led by their vision."
KEVIN'S BIO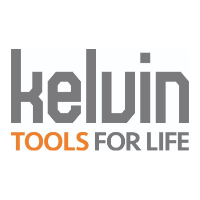 Kevin Lee Royes is Founder / Soulcial-Preneur The Soulcial-Preneurs Club because more passion driven, socially conscious entrepreneurs we have on the planet, the better everything will be.  He is CoFounder/Creative Director All In a Day where you scramble around Vancouver engaging in a series of iconic activities and food that put the town on the map. Founded in 2008 the first year had 4 events (snowboard, mountain bike, golf and dinner). By 2015 the event grew to 10 events in 24 hours (yoga, breakfast, kayak, hike, lunch, bike, beach party, dinner, dancing, sunrise, beach bonfire).
Kevin is a passionate, lifelong soulcial-preneur who started his first business in high school at the age of 16. Sometimes called an inventor-preneur, Kevin holds several patents and has brought over 200 products to market in the snowboard, toy and hand tool sectors. His designs have been distributed in over 35 countries with retail customers ranging from boutique shops in Japan to the Museum of Modern Art in NY as well as Costco, Canadian Tire, and Home Depot. Other customers include powerhouse global brands such as Nike, Energizer, Toyota, The Matrix, Lord of the Rings, Manchester United, the list goes on.
His inventions have been featured in major media such as Maxim, STUFF, The Today Show and the Oprah magazine. With his urban multi-tool invention, Kelvin.23, he appeared on the reality TV show, Dragons' Den where he shook hands on one of the most historic episodes recorded and was called, "… the most successful business EVER…", on the show.
WHY KEVIN WAS INTERVIEWED
A friend of mine Amy Elderkin Co-Founder and Managing Director Popcorn recommended I interview Kevin.  Kevin is zen, connected to himself purpose-driven, genuine and led by his heart.
HOW ARE CREATIVITY AND INNOVATION RELATED TO BEING A MAVERICK?
Early interview so question not asked.
IS THERE ANYONE WHO'S A MAVERICK THAT INSPIRES YOU?
"Richard Branson the English businessman and investor.  Steve Jobs the American information technology entrepreneur and inventor. Chip Wilson Canadian businessman and philanthropist."