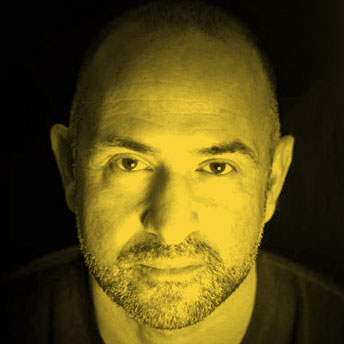 David Katz
Founder and CEO at The Plastic Bank
HOW WOULD YOU DEFINE A MAVERICK?
"You know, human.  Anyone that I know that has done extraordinary things are ordinary people."
DAVID'S BIO

David's newest global venture is The Plastic Bank, the worlds only organization to monetize plastic waste. The Plastic Bank provides incentive to the worlds disadvantaged to collect and trade plastic waste as a currency. The Plastic Bank solves poverty and reduces plastic waste by revealing the value in Ocean Bound Plastic waste.  David was recently named one of the world's most compassionate entrepreneurs by Salt magazine.  He is also Founder and Thought Leader at The Core Values Institute, a consulting and Global thought leadership platform.  He has also been the President of the Vancouver Chapter of the Entrepreneurs' Organisation.
WHY DAVID WAS INTERVIEWED
David was introduced to me by Susanne Biro, who knew him and felt he might be a good fit.  When I researched David and further explored the concept of The Plastic Bank, and listened to him tell his story I just knew I had to include him.  David sees life through the lens of abundance, is a serial embarker, passionate and funny.
HOW ARE CREATIVITY AND INNOVATION RELATED TO BEING A MAVERICK?
"I think that they are a by-product of being focused on abundance, because when we focus on being abundant it's not what you believe, but what you believe is what you see.  And so when you believe in success and your eyes are open to that, creativity and innovation comes, it's just there anyhow."
ADVICE FOR OTHER MAVERICKS
"Stop thinking about society, about fashion.  They have to embrace their maverickness and live with intention in it."