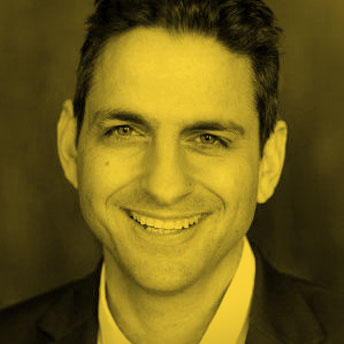 Darius Norell
Leadership Coach/Consultant People and their Brilliance.    Co-Founder Spring Project
"Crazy is having confidence when faced with uncertainty ."
HOW WOULD YOU DEFINE A MAVERICK?
"Someone who does things differently, questions why all the time; why do things in a particular way,  and doesn't assume just because they've been done a certain way or, everyone's been doing things a certain way that that's even a good way or it's necessarily the right way to be doing something."
DARIUS' BIO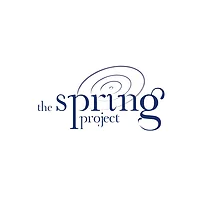 Darius Norell is a Leadership Consultant  who believes and is attracted to 'Brilliance' as an area of work, both in the literal sense of seeing more people shining more of the time, and in the idea of Brilliance as 'The capacity to create extraordinary value with integrity'. He is deeply committed to developing this in himself and others.  Darius is Trustee of The 100 Hours Foundation which brings wise, compassionate living and leadership to the heart of every child's education Previously he was CoFounder of The Spring Project a social enterprise that expands people's capacity to create extra-ordinary value with integrity, in their life and work. It was created by the founders of Elemental Practice in response to the global mass youth unemployment crisis.
WHY DARIUS WAS INTERVIEWED
Darius was introduced to me by my then coach Jeremy Mead who understood the project.  I met Darius when he was working with a group of young people at the London Stock Exchange.  When I commenced the Business Mavericks project recalled him and knew he was a good fit.  Darius is a kind-hearted, genuine and creative leader.
HOW ARE CREATIVITY AND INNOVATION RELATED TO BEING A MAVERICK?
"Creativity is integral to being able to come up with new ideas and approaches to kind of consider different possibilities.  The result of being a maverick might be some innovation, but innovation feels a bit purposeful and part of being a maverick is kind of being different without purpose; just a natural state of inquiry into how things are and how they might be different."
IS THERE ANYONE WHO'S A MAVERICK THAT INSPIRES YOU?
"Ricardo Semlar CEO of Semco Partners practices a radical form of corporate democracy, rethinking everything from board meetings to how workers report their vacation days (they don't have to). Maria Montessori physician and educator, founder of Montessori education.    Rudolf Steiner philosopher, author, social reformer, architect, and esotericist."
ADVICE FOR OTHER MAVERICKS
"Stay true to what's most important.  Notice when this puts you at odds with everything and everyone around you.  Congratulations you are a maverick."