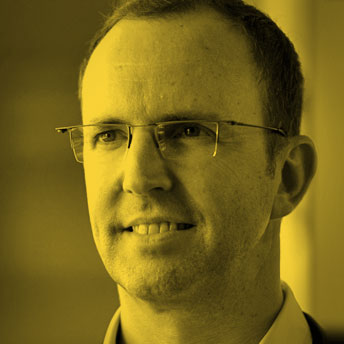 Mike Abel
Chief Executive and Co Founder M&C Saatchi Abel
"Crazy is wasting your fullest life by not pushing your potential to the absolute max. You won't get a second chance."
HOW WOULD YOU DEFINE A MAVERICK?
"A maverick is a person who isn't confined by conventional thinking, somebody who's liberated to see a better way and has the tenacity to follow it through.  A dreamer who can effectively convert that into doing and has the resilience and tenacity to make sure that it happens and isn't put off by group think or the naysayers, but perseveres and pushes through until he or she sees success."
MIKE'S BIO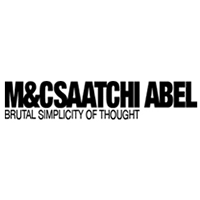 Mike Abel is Chief Executive Partner and co-founder of the M&C Saatchi Abel Communications Group, South Africa/Africa, which handles some of the country and continents top blue-chip brands be it consulting on business, marketing & communication strategy – all the way through to conceptualization and fulfillment of creative ideas across every relevant customer touch-point. Their orientation as a global network is Brutal Simplicity of Thought and the benefit thereof should manifest in greater top line growth and increased market share for clients. Previously Mike was CEO of M&C Saatchi Australia and COO of Oglivy South Africa.
WHY MIKE WAS INTERVIEWED
Kayli Levitan Co Founder of The Street Store who I had interviewed recommended Mike to me who was happy to be included when he learnt the focus of the project. Mike is genuine, honest, knowledgeable and true to himself.
HOW ARE CREATIVITY AND INNOVATION RELATED TO BEING A MAVERICK?
"Creativity and innovation are absolutely essential to being a maverick.  I don't know who the top guy was at IBM but I certainly know who Steve Jobs was."
IS THERE ANYONE WHO'S A MAVERICK THAT INSPIRES YOU?
"Elon Musk engineer, inventor, explorer.  Steve Jobs American information technology entrepreneur and inventor,  and Mike's father and his grandfather who brought x-rays to South Africa."
ADVICE FOR OTHER MAVERICKS
"Dream big but prepare thoroughly."