"At Maverick wisdom
we believe the world's most wicked problems have always been solved by Mavericks.
Our job is to connect the dots.
We do this by putting the different in thinking,
that's how we make a difference."
– Billie Carn
THINK DIFFERENT.  THINK MAVERICK.
BASED ON GROUND BREAKING RESEARCH
Business Mavericks was a ground breaking research project
undertaken for a Masters in Innovation, Creativity and Leadership at Bayes Business School London.
The project utilised the Maverickism Scale developed at the London School of Economics and the Creative Problem Solving VIEW Assessment designed by The Center for Creative Learning Inc.
The Business Mavericks research project became the catalyst for
Maverick Wisdom, a research based consultancy.
We help companies figure out the messy bit in the middle.
We use the data from our research to help corporations solve their toughest challenges.
Impacting their triple bottom line of People, Planet and Prosperity.
If we were explain what we do to a 5 year old:
We help the world play nicely with the weird kid in the playground.
Harness the power of Maverick Wisdom to: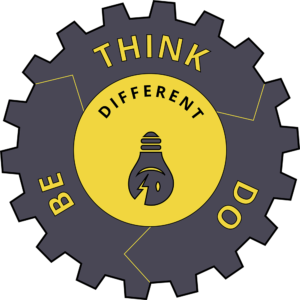 Think Different
Do Different
Be Different
Make a difference

Helping you ascertain where you want to go, and when you know the destination → getting you there.

Focusing on execution and not a Post-it board of ideas.

A hybrid mix COaching and COnsulting [CO-CO] to help you be bigger, better, faster, stronger → more successful and impactful.

HIRE A PROFESSIONAL MAVERICK
An outsider for hire who can bring a new and different perspective to the challenge at hand, because you can't see the picture when you're in the frame.

Listening first to ascertain what you and your audience needs, then creating bespoke, fun, energetic, story filled keynotes directly related to your mission.

Literally that. We're always looking for new challenges, and you may think of a way we can help you that we can't see because we're the picture in our own frame.
SOME OF OUR CLIENTS INCLUDE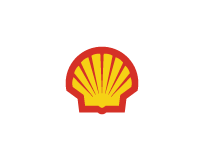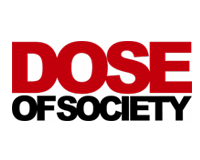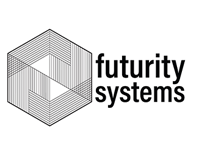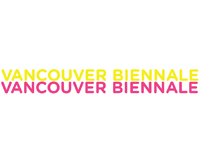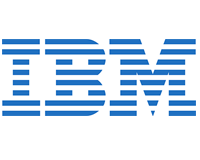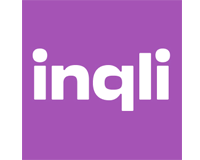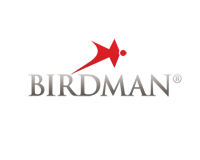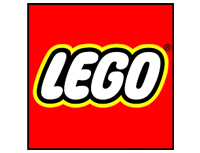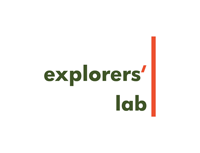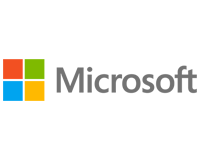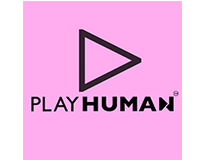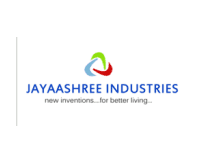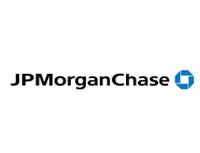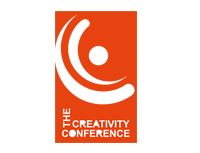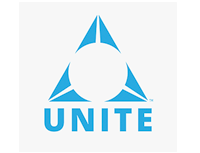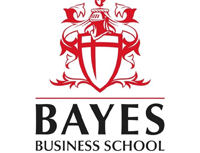 The future belongs to businesses that apply long-term thinking by being rapidly iterating and innovative in the short term.
The most successful companies will be those that leverage the power of both internal and external mavericks who:
– Think different
– Reframe the basis for competition
– Effectively communicate their vision and value proposition
– And continuously adapt to ever-changing business conditions.
ARE YOU READY TO LEVERAGE THE POWER OF MAVERICK WISDOM?